Choosing a self-storage facility is a bigger deal than you might think, and it's important to find the right one.
Self-storage in Ruckersville is more than just about finding some extra space to store your belongings. You're entrusting someone else to make sure that your belongings are safe and secure, and that you can access them when you need to. But unfortunately, not all self-storage facilities are made equal. So, how do you choose the right option for your needs? Here are a few things to look for in a self-storage facility:
#1. Security
The last thing anyone wants is to constantly be second-guessing how secure their belongings are. Even if you're storing things that you haven't even looked at in years, you wouldn't want them to get stolen or compromised. Find a facility that has up-to-date security features, like a surveillance system, door alarms, security gates, adequate lighting and fenced or walled perimeters.
#2. Access
While it's essential that your belongings are secure, you also need to be able to access them when you need to. It's important that you don't have to wait for regular business hours to access your belongings, which means that your self-storage facility needs to be equipped with 24/7 access. Facilities like these will typically give you a passcode you can use to get into the facility at any time of the day or night.
#3. Climate Control
There are many items that are sensitive to changes in the temperature and humidity level, including musical instruments, furniture, appliances, artwork, photographs, books and clothes — just to name a few. Climate controlled units are much safer places to store these items, and they also help to keep insects, rodents and other pests at bay. Not every storage facility offers climate controlled units, so do a little bit of homework before you make a commitment.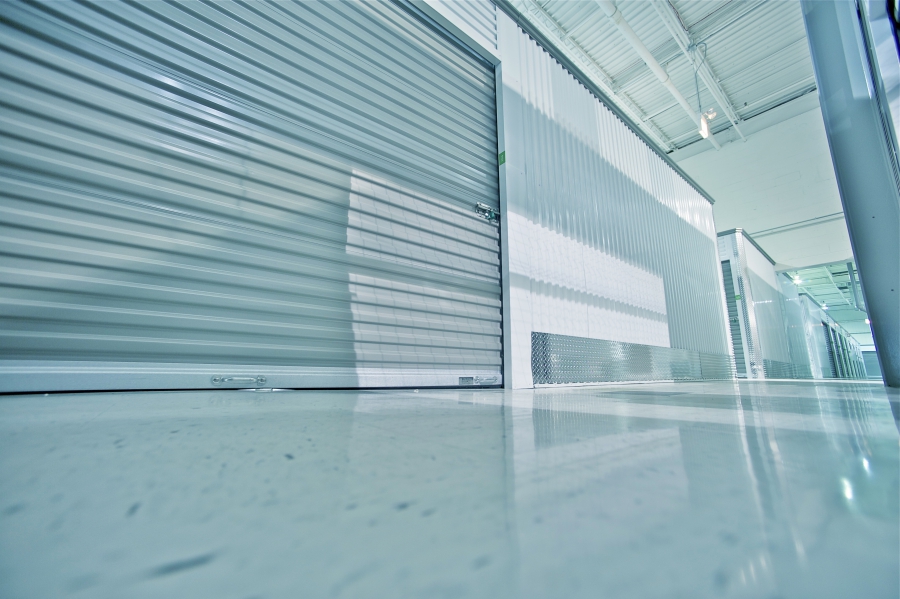 #4. Insurance
Although finding a secure self-storage facility is essential, it's also essential to make sure that your belongings are covered by insurance, just in case. The facility you work with should have some guidelines in place for what kind of insurance will work — but typically, you'll have coverage through your homeowner's insurance policy. If your policy doesn't cover off-site damage, or you don't have homeowner's insurance, your storage facility should have an alternative solution available to you.
#5. Customer Service
In addition to everything we've already discussed, it's important to find a facility that will provide you with the kind of customer service you deserve. Whether you need to have a delivery sent to the facility, you have questions or concerns about security, you need to make your payment or you want to extend your rental agreement, you deserve to speak someone who will treat you with respect and professionalism.
For all of your self-store needs in Ruckersville, turn to Store It Right & U-Haul.
At Store It Right & U-Haul, we don't just meet all of the above expectations — we exceed them. Our facility has state-of-the-art security, 24-hour access, climate controlled units, low-cost storage insurance and next-level customer service, and since we also have U-Haul rentals, we have everything you need to move and store your belongings. We also make it easy to make online payments for your convenience, short-term and long-term storage agreements, the ability to ship stored items nationally or internationally and we can accept deliveries — all for a surprisingly affordable price. That's right, we make it a point to keep our prices competitive and affordable so that everyone from college students on strict ramen-only diets to successful business owners can enjoy the best storage solutions. Our goal is to be your go-to self-storage facility, and we believe that there's no better option out there for your needs. Visit us online today to learn more.